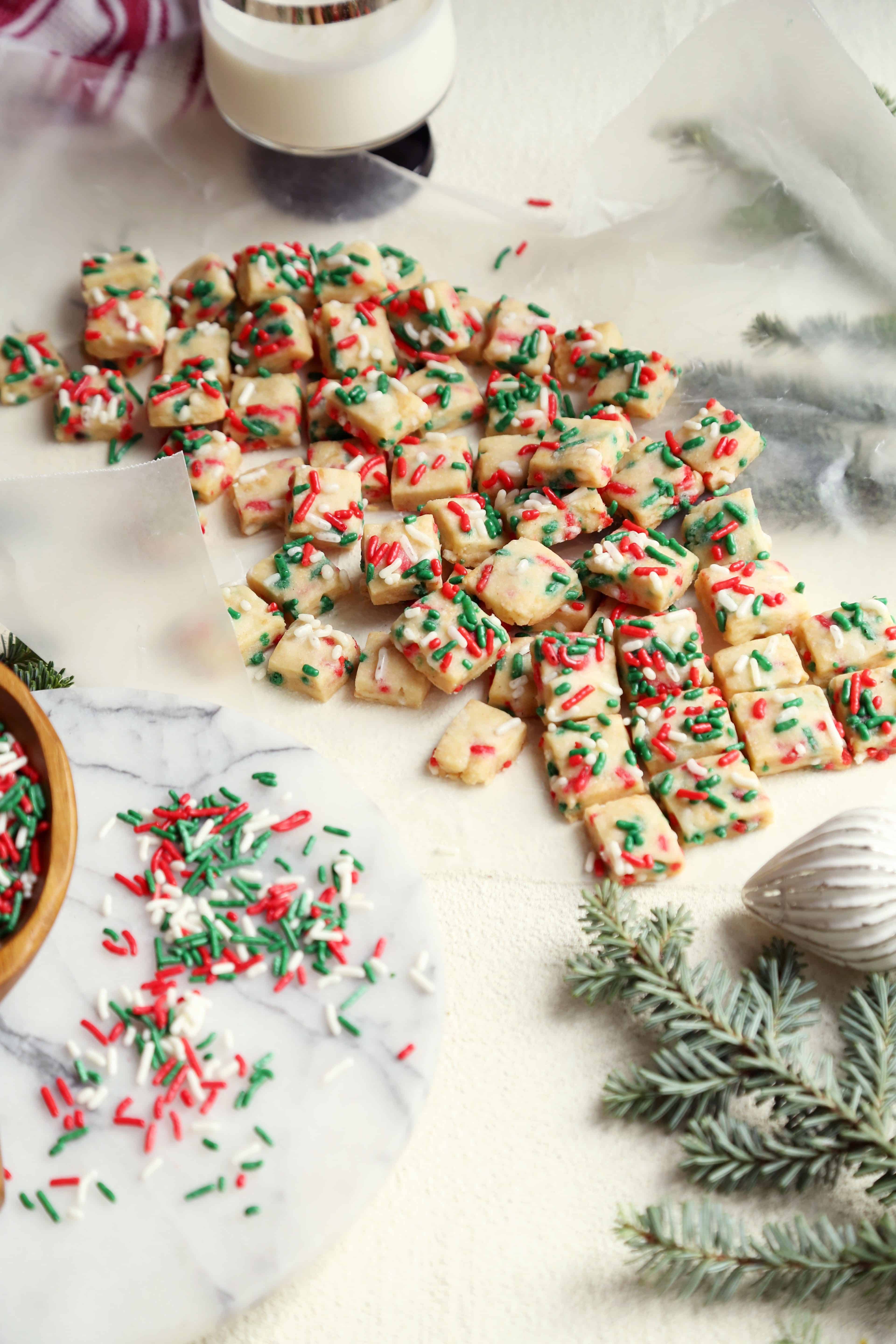 #Let It Be Sunday, 443!
Hi friends.
My mom and I talk and text multiple times a day. Maybe that's sweet. Maybe that's codependent. I've never had the need to dig into it. Anyway. The other day she goes, "You sound stressed. Why are you so stressed?" And I was like, ". . .Uh, I dunno, Mom….LiFe??!" Then we both had a long, loopy laugh. Honestly, though, if you're not stressed right now, tell me all your secrets. How do you do it? Below are a few things helping me get through this month.
And have a wonderful Thanksgiving! I'm so grateful for all of you.
Xo,
Toby
• I spotted this Ray Bradbury short story in my son's 4th grade curriculum and read it one morning over two cups of coffee. It's dark, sure, but the dialogue is delicious. And what he accomplishes in four pages blows every piece of modern fiction out of the water. (Mulkiteo School District)
• "In this moment, it is so easy to be fully consumed by the constant news updates and horrors and the fear and uncertainty. And as we continue to try to show up and manage the raging world out there, we must also take care of ourselves. We need each other for this long road ahead — what do we have to offer?" –Rabbi Sharon Brous (YouTube)
• Already looking toward teacher gifts and my go-to this year will be a Target gift card accompanied by a box of these classic pups. (World Market)
• On that note, I'm busy gathering the ingredients for Joy's Confetti Shortbread Cookies, which she lovingly refers to as, "an easy, truly simple, Toby-Baked-Them holiday cookie." (Joy the Baker)
• I caught May December in theaters and you can catch it on Netflix Dec 1st. It's campy in the best way possible and worth watching if only to see Natalie Portman deliver the line: "This is what grown-ups do." (Netflix)
• If you're jonesing for cheesecake the next time you're in NYC—and who isn't?—you positively must go here. We shared a sampler box on the bench outside the shop and each bite was better than the last. (Eileen's) 
• And here's the hat I wore all over Manhattan. It gives a vintage vibe and is very cozy. (Amazon)
• This long-form article on turtle poaching reads like a movie. A really weird movie starring 500 turtles. (Texas Monthly) 
• Bookmarking these extremely Pisces beauties to recreate with my mermaid-loving daughter. . .at Michaels. (Marisa Klass)
• The audio version of this old E. Jean Carroll piece is 22 minutes of pure delight. (Outside Magazine) 
• I have Amy Poehler's new podcast queued up and ready to go for a fall walk this weekend. I love that typo in the title front and center. Also, there's a new André 3000 album yes yes yes. (Apple, NPR)
• If you're looking for a show to zone out to, may I suggest In the Dark. It's about a promiscuous blind woman who solves her friend's murder and scoops up a hot boyfriend along the way. The character depth of the crime ring is kinda like if Breaking Bad were on The CW. (Netflix)
• And, surprise! A 13th thing. As we head into the holiday craze—and as I load you up with shoppable links—I am going to try to keep this guide to buying less stuff in mind. (VOX)
# Good Human Club