The Battle of Bouvines (1214)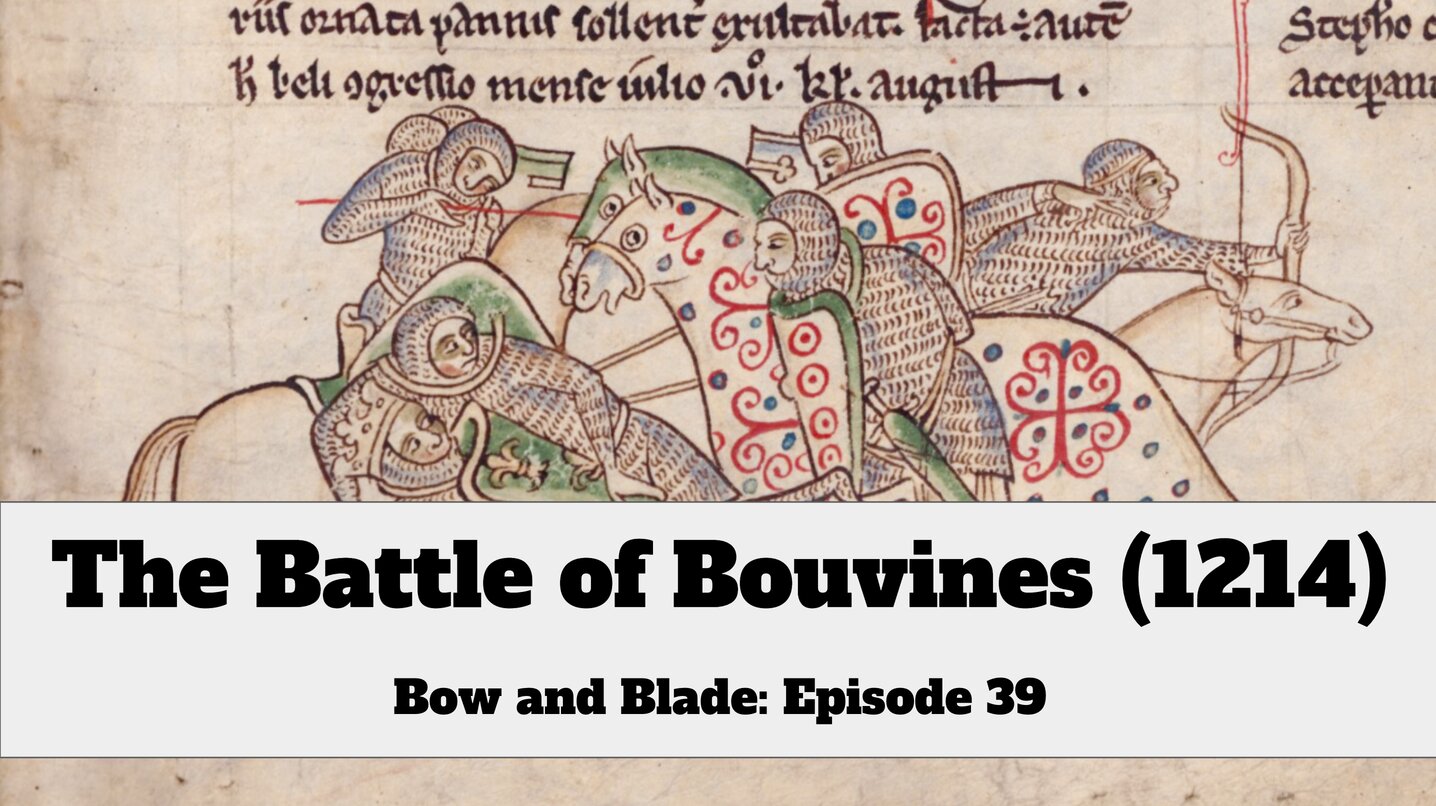 #The Battle of Bouvines (1214)
Philip Augustus, King of France, faced off against an alliance that included the Holy Roman Emperor, the King of England, and the leading nobles of the Low Countries. In this episode of Bow & Blade, Michael and Kelly discuss this important battle and how it changes Western Europe.
Kelly DeVries is a Professor at Loyola University in Maryland and Honorary Historical Consultant at the Royal Armouries, and currently teaching at the United States Air Force Academy. You can learn more about Kelly on his university webpage.
Michael Livingston teaches at The Citadel and is the author of numerous books on medieval history as well as fiction novels. You can learn more about Michael on his website, or follow him on Twitter @medievalguy
Music: "Battle of the Creek" by Alexander Nakarada (https://ift.tt/0j6fmzs)
Licensed under Creative Commons BY Attribution 4.0 License
http://creativecommons.org/licenses/by/4.0/.
# Good Human Club